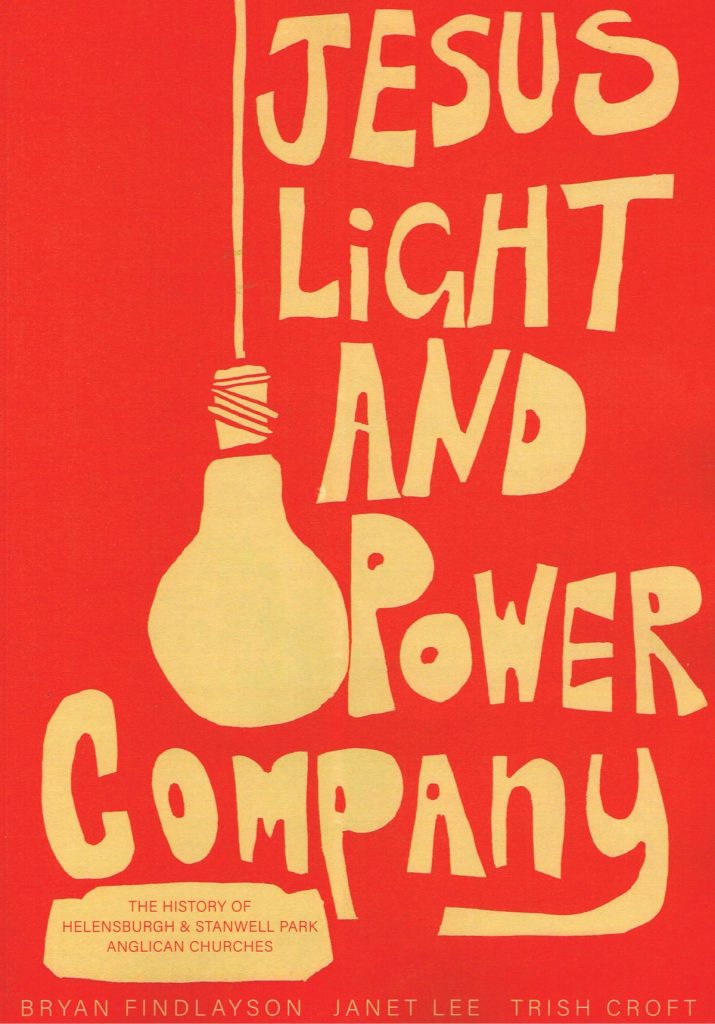 Our new publication is now available.
"JESUS LIGHT AND POWER COMPANY – The History of Helensburgh and Stanwell Park Anglican Churches" is a 92 page, full colour, glossy book with over 260 photos, covering from the 1880s to November 2020.
Email info@historichelensburgh.org.au for your order form. Just $10 each plus postage (if required) or see our Merchandise page.