HELENSBURGH & DISTRICT HISTORICAL SOCIETY
P O BOX 150, HELENSBURGH NSW 2508
www.historichelensburgh.org.au
info@historichelensburgh.org.au
P R O D U C T S    F O R    S A L E
To order merchandise,
please email or you can order online.
NEW RELEASES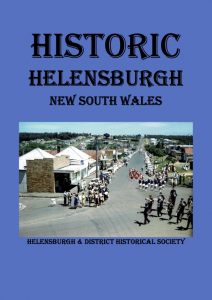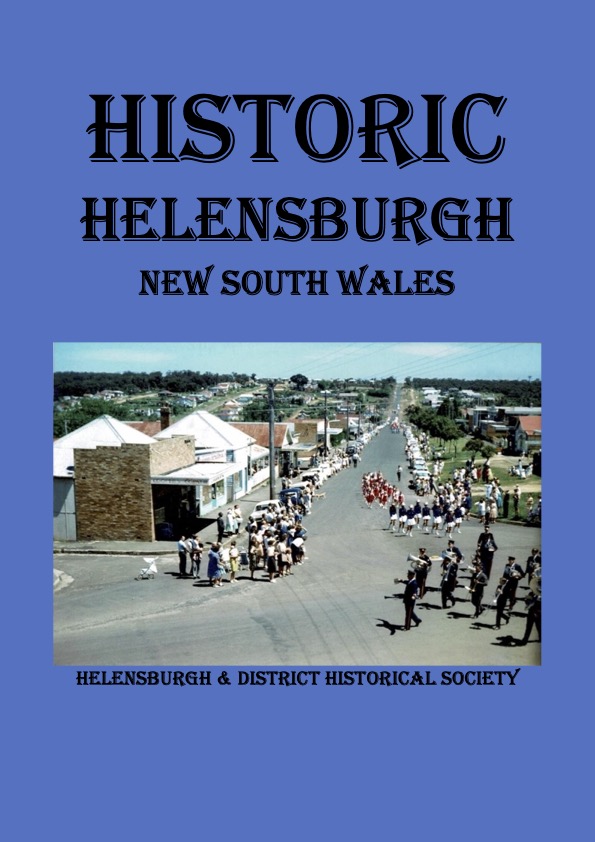 HISTORIC HELENSBURGH NEW SOUTH WALES
Edited by Jan Lee
$25 plus postage
Helensburgh Historical Society is excited to announce our new publication, HISTORIC HELENSBURGH NEW SOUTH WALES, a comprehensive coverage of the local history of Helensburgh and district up until the end of 2022.
The new book has 72 gloss pages with over 180 black & white or full colour photos. It is still at the printers but can be ordered now by emailing info@historichelensburgh.org.au or purchase online for $25 plus P&P. The books will be posted ASAP.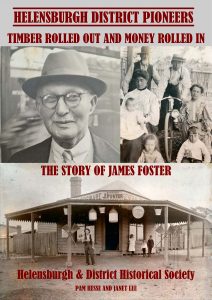 TIMBER ROLLED OUT and MONEY ROLLED IN
The Story of James Foster
By Pam Hesse and Janet Lee
$10 + Postage
This is the story of James Foster, one of Helensburgh's early pioneers – a self-made man who worked hard, transforming from a humble bushman and labourer to industry leader and entrepreneur, playing a major role in the local community and the development of the Illawarra. After many years of research by Pam Hesse, great grand-daughter of James Foster, the life of this remarkable man has finally been documented for all to read, complete with over 90 family and local photos.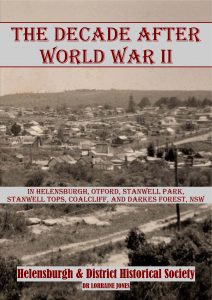 THE DECADE AFTER WWII IN HELENSBURGH, OTFORD, STANWELL PARK, STANWELL TOPS, COALCLIFF, AND DARKES FOREST.
By DR LORRAINE JONES VICE PRESIDENT HELENSBURGH AND DISTRICT HISTORICAL SOCIETY.
$10 + Postage
This publication takes the reader from the end of WWII into the modern era of industrialisation and the production and use of consumer goods within Australia. What an exciting time. Full work for all! No youth unemployment! 
Lots of exciting stories are contained in this easily readable book. It is lavishly illustrated with local photographs. It will entertain you during these troubled times.
"JESUS LIGHT AND POWER COMPANY – The History of Helensburgh and Stanwell Park Anglican Churches"
By Bryan Findlayson, Jan Lee and Trish Croft
$10 + Postage
A 92 page, full colour, glossy book with over 260 photos, covering the history of Helensburgh and Stanwell Park Anglican Churches from the 1880s to November 2020.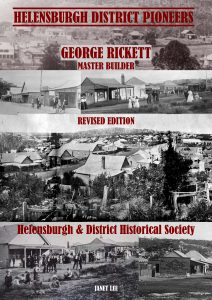 GEORGE RICKETT, MASTER BUILDER
$10 + Postage
Revised, updated and reprinted in colour
George Rickett was a pioneer of Helensburgh, involved in many organisations and responsible for many buildings eg. Waterfall Sanitorium (Garrawarra), Helensburgh Post Office, St George's Stanwell Park.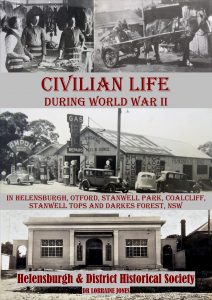 CIVILIAN LIFE DURING WORLD WAR II
by Dr Lorraine Jones
$10 + Postage
CIVILIAN LIFE DURING WORLD WAR II by Dr Lorraine Jones tells the story of life in the Helensburgh district for the businesses, families and loved ones of our servicemen and women during the years 1939-1945.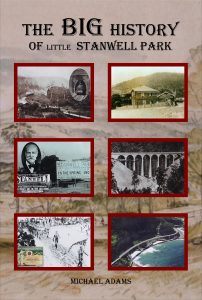 THE BIG HISTORY OF LITTLE STANWELL PARK
by Michael Adams
$35 + Postage
Historian, Michael Adams, has spent many years researching for this book. Michael has already produced several books on the history of the northern Illawarra area, and on Lawrence Hargrave whose experiments in the Stanwell Park area contributed to the story of aviation.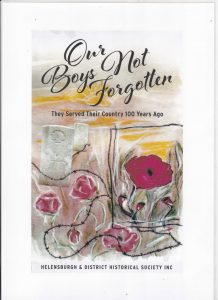 Our Boys Not Forgotten
$10 + Postage
"Drawing on World War One service records, letters home, official correspondence, newspaper reports and old photographs, Our Boys Not Forgotten tells the stories of more than 400 men who went to war, a quarter of whom never came home."
Written by Jenny Donohoe and Mary Steenson
More from our New Series on Helensburgh District Pioneers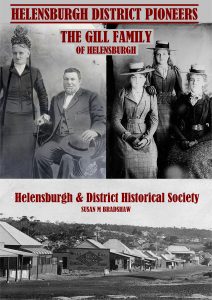 The Gill Family of Helensburgh
Written by Susan M Bradshaw
$10 + Postage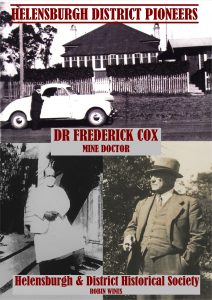 Dr Frederick Cox, Mine Doctor
Written by Robin Wines
$10 + Postage

Stanwell Park Public School 1917-2017: History Rewritten
$10 + Postage
Researched & transcribed from Trove, newspapers, State Archives & church records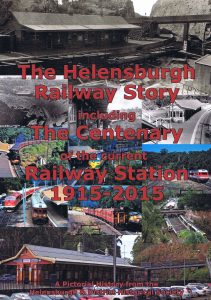 The Helensburgh Railway Story including The Centenary of the current Railway Station 1915 – 2015
$5 + Postage
                                                                                    
PUBLICATIONS FOR SALE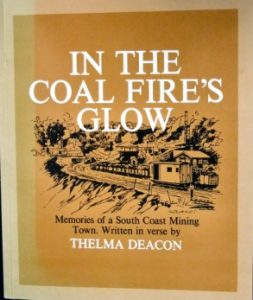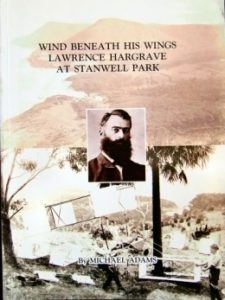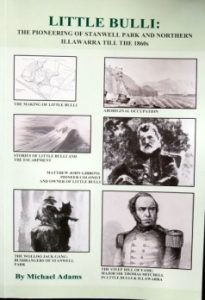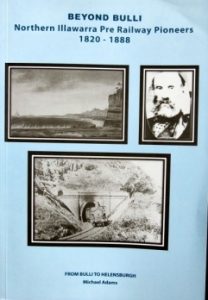 $2 + Postage                  $10 + Postage             $10 + Postage             $10 + Postage
MISCELLANEOUS

I love Helensburgh stickers  $1 plus Postage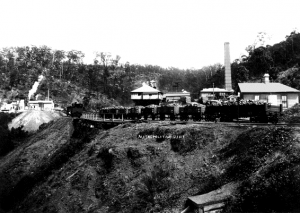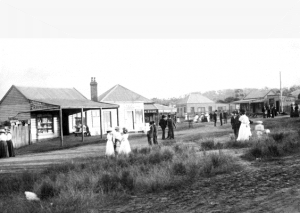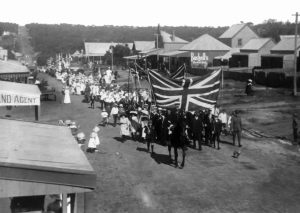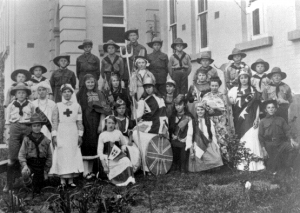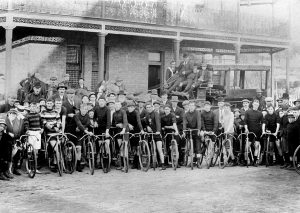 Historic Helensburgh Postcard Set $5 for set of 5 plus Postage