HELENSBURGH & DISTRICT HISTORICAL SOCIETY
P O BOX 150, HELENSBURGH NSW 2508
www.historichelensburgh.org.au
info@historichelensburgh.org.au
P R O D U C T S    F O R    S A L E
To order merchandise,
please email or you can order online.
NEW RELEASES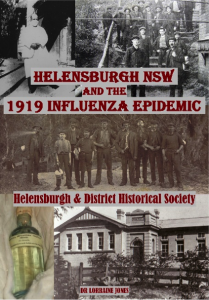 HELENSBURGH NSW and the 1919 INFLUENZA EPIDEMIC
by Dr Lorraine Jones
In June 1919 the worldwide Pneumonic Influenza Epidemic (Spanish Flu) arrived in Helensburgh NSW. The local GP, Dr Frederick Cox, attended to hundreds of patients. Flu victims were quarantined in their homes or at the school, and at least ten died. What did the fatalities have in common, and why didn't Dr Cox succumb to the epidemic?
$15 + Postage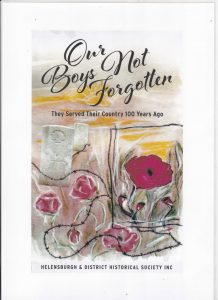 Our Boys Not Forgotten
"Drawing on World War One service records, letters home, official correspondence, newspaper reports and old photographs, Our Boys Not Forgotten tells the stories of more than 400 men who went to war, a quarter of whom never came home."
Written by Jenny Donohoe and Mary Steenson
$10 + Postage
More from our New Series on Helensburgh District Pioneers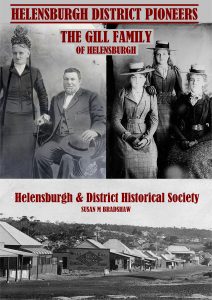 The Gill Family of Helensburgh
Written by Susan M Bradshaw
$15 + Postage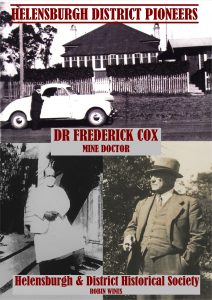 Dr Frederick Cox, Mine Doctor
Written by Robin Wines
$15 + Postage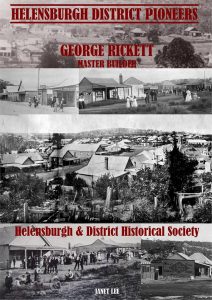 George Rickett – Master Builder
Researched and written by Janet Lee
$15 + Postage

Stanwell Park Public School 1917-2017: History Rewritten
Researched & transcribed from Trove, newspapers, State Archives & church records
$10 + Postage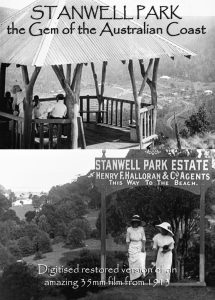 Stanwell Park the Gem of the Australian Coast. Digitised, restored version of an amazing 35 mm film from 1913
$15 + Postage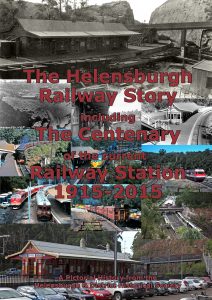 The Helensburgh Railway Story including The Centenary of the current Railway Station 1915 – 2015
$8 + Postage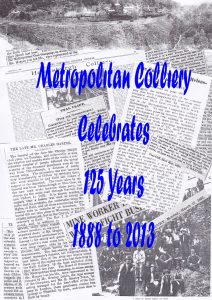 $8 + Postage
*OUT-OF-PRINT* CENTENARY BOOKLET CDs (PDF – SEARCHABLE)
$4 each plus Postage
Helensburgh Bushland Chapel Centenary, Otford Public School Centenary, The Helensburgh and Stanwell Park Anglican Church, Holy Cross School Centenary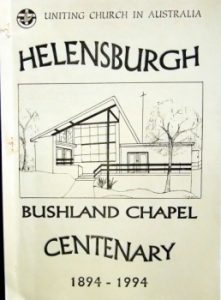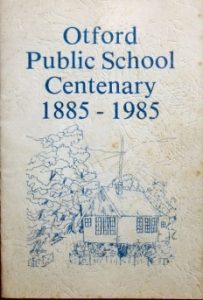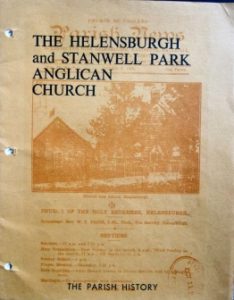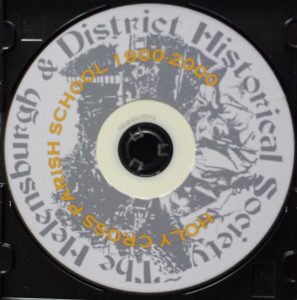 NEW DVD PRESENTATIONS (PHOTOS & VIDEOS) $10 each plus Postage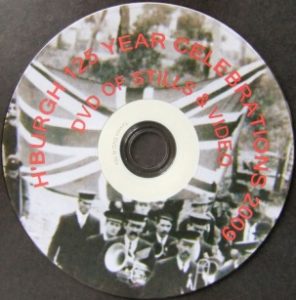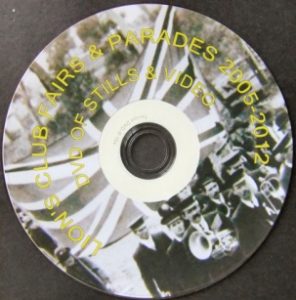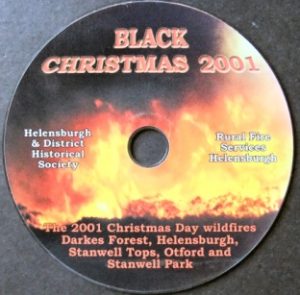 H'BURGH TOWN                         H'BURGH 125 YEARS                   LIONS CLUB FAIRS                         BLACK XMAS 2001
CENTENARY 1984                       CELEBRATIONS 2009                   2005-2012
Out of stock                                     Out of stock                                                                                             
PUBLICATIONS FOR SALE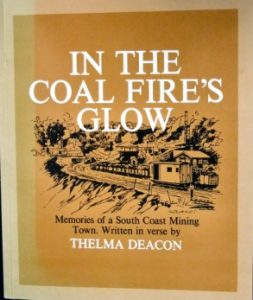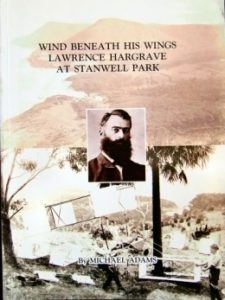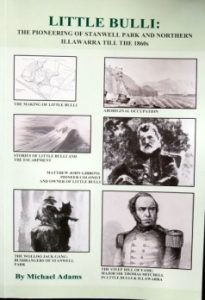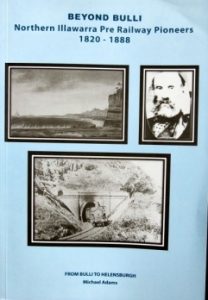 $2 + Postage                  $10 + Postage             $10 + Postage             $10 + Postage
MISCELLANEOUS

I love Helensburgh stickers  $1 plus Postage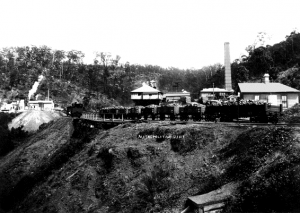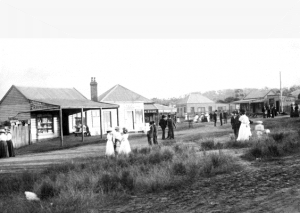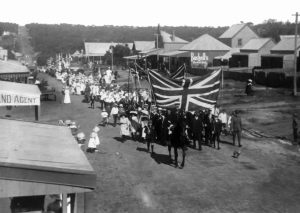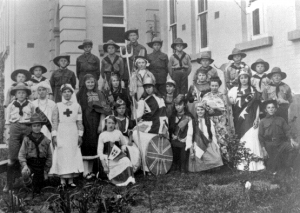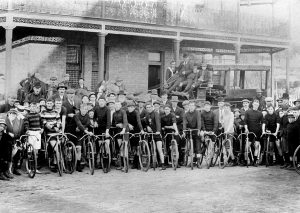 Historic Helensburgh Postcard Set $3 for set of 5 plus Postage