TIMBER ROLLED OUT and MONEY ROLLED IN

The Story of James Foster
By Pam Hesse and Janet Lee
Now available for $10 plus postage. Email info@historichelensburgh.org.au or purchase via our Merchandise page.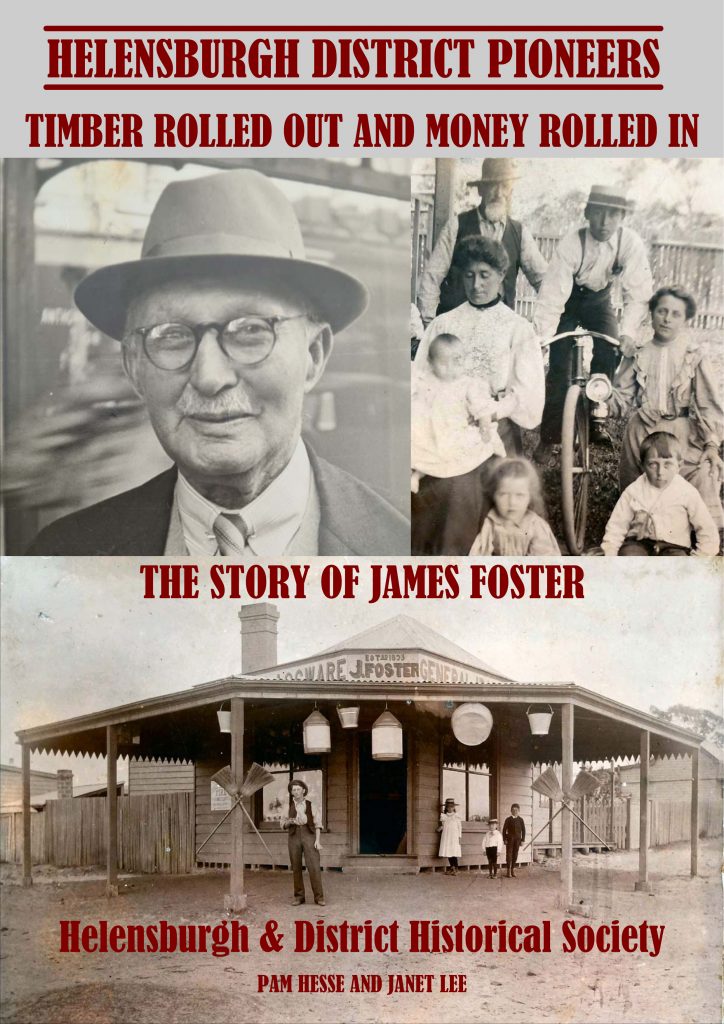 This is the story of James Foster, one of Helensburgh's early pioneers – a self-made man who worked hard, transforming from a humble bushman and labourer to industry leader and entrepreneur, playing a major role in the local community and the development of the Illawarra. After many years of research by Pam Hesse, great grand-daughter of James Foster, the life of this remarkable man has finally been documented for all to read, complete with over 90 family and local photos.