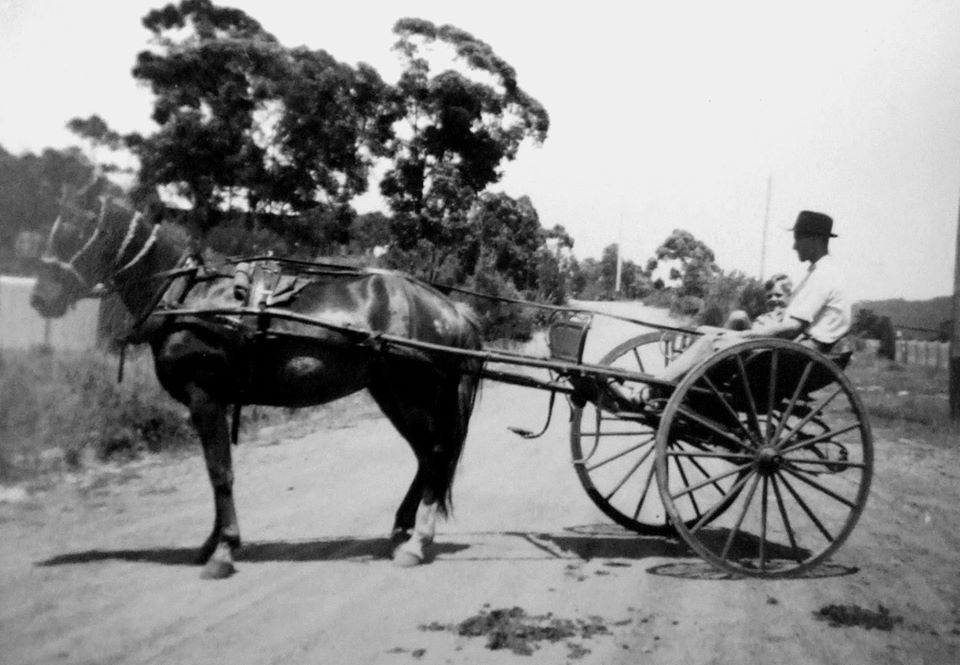 Come along to our History Talk on Civilian Life in Helensburgh & Otford during World War II.
POSTPONED UNTIL Thursday 17 September, 2020
at 7.30pm – 9pm
HELENSBURGH COMMUNITY CENTRE
Our Guest Speaker will be Dr Lorraine Jones, our Historical Society Vice-President. Lorraine will speak about the impact of the Second World War on our local area. Take a step back into the life in Helensburgh and Otford during World War II.
There will be a bookstall of our products for sale on the night
(cash sales only).